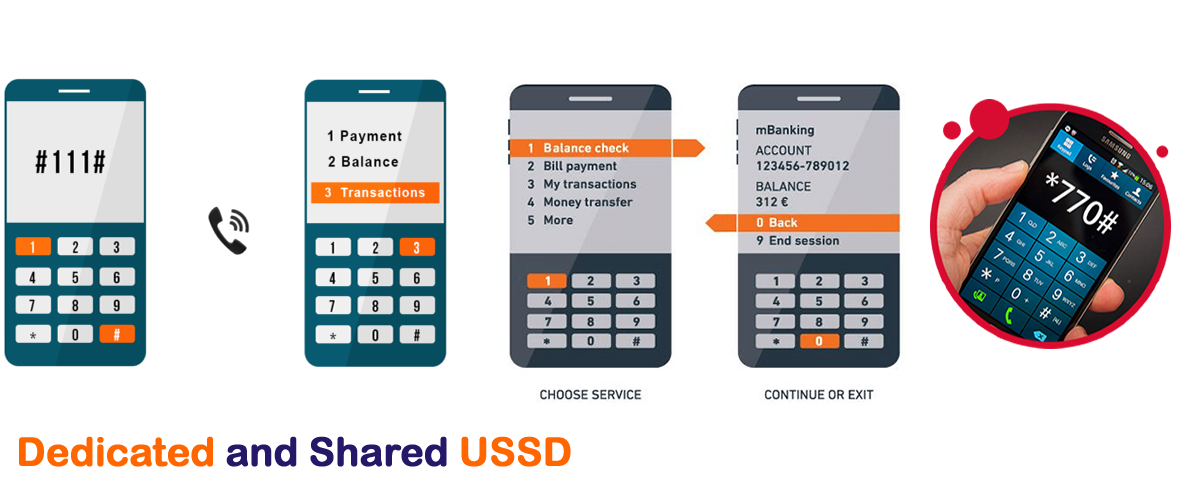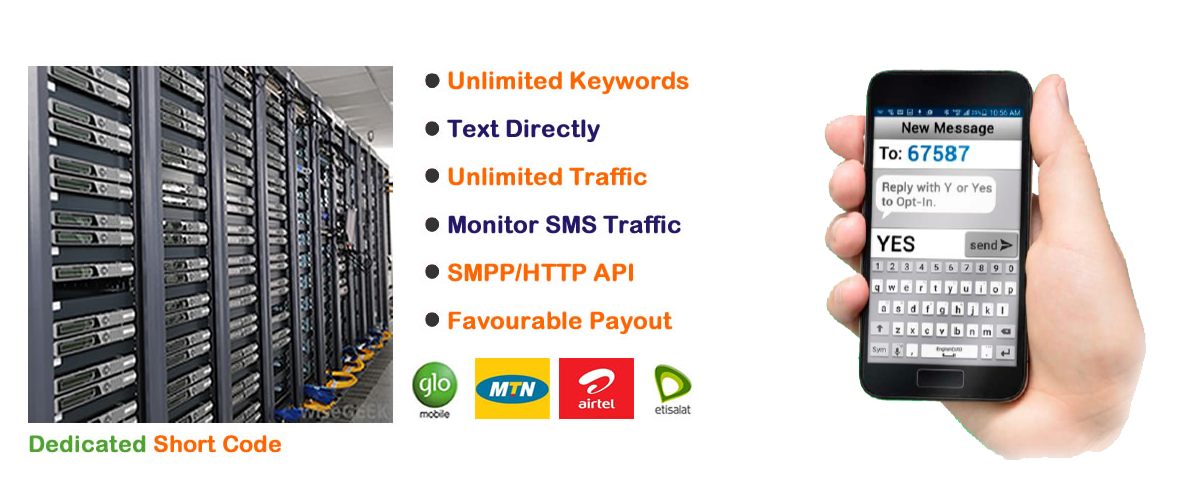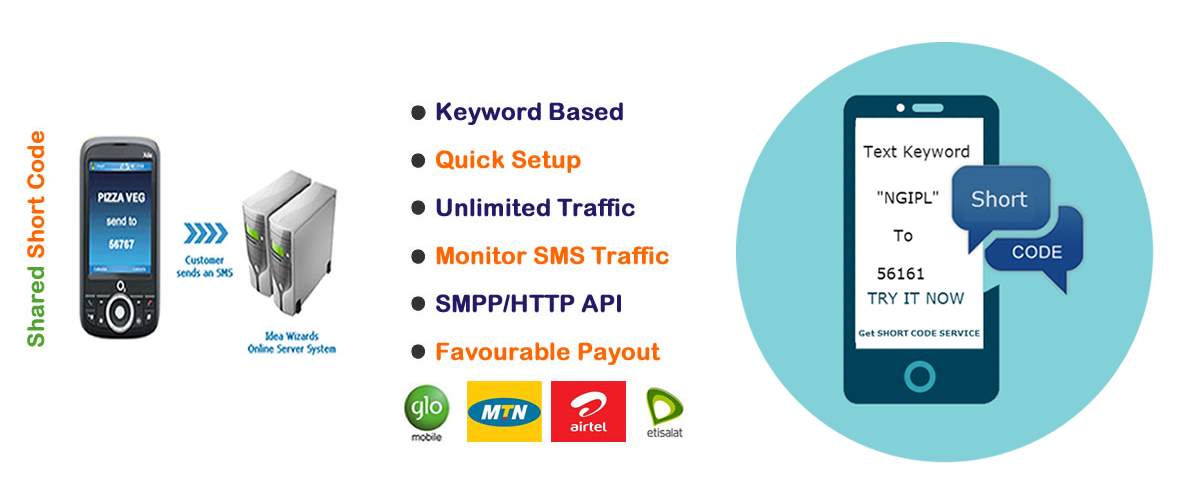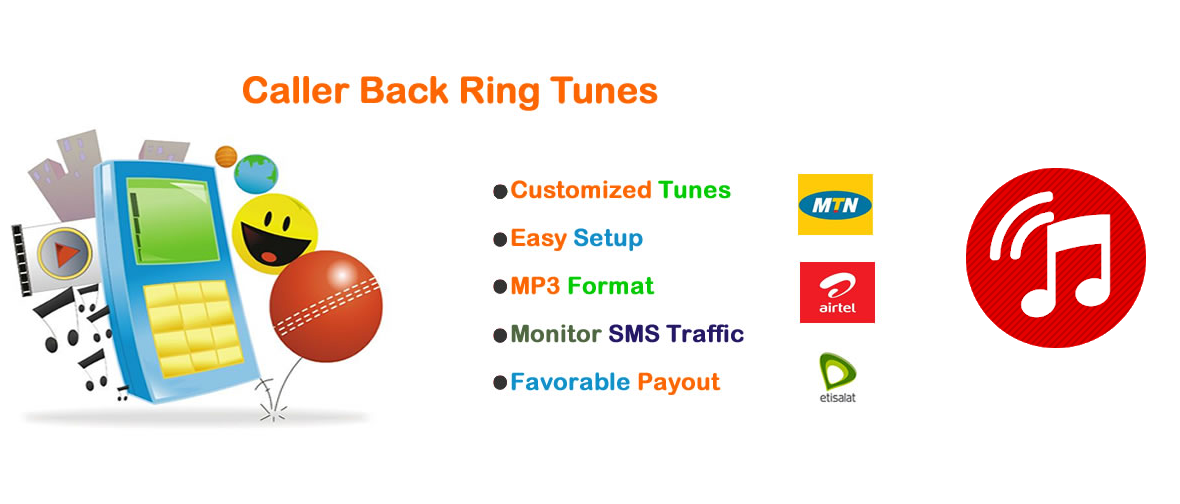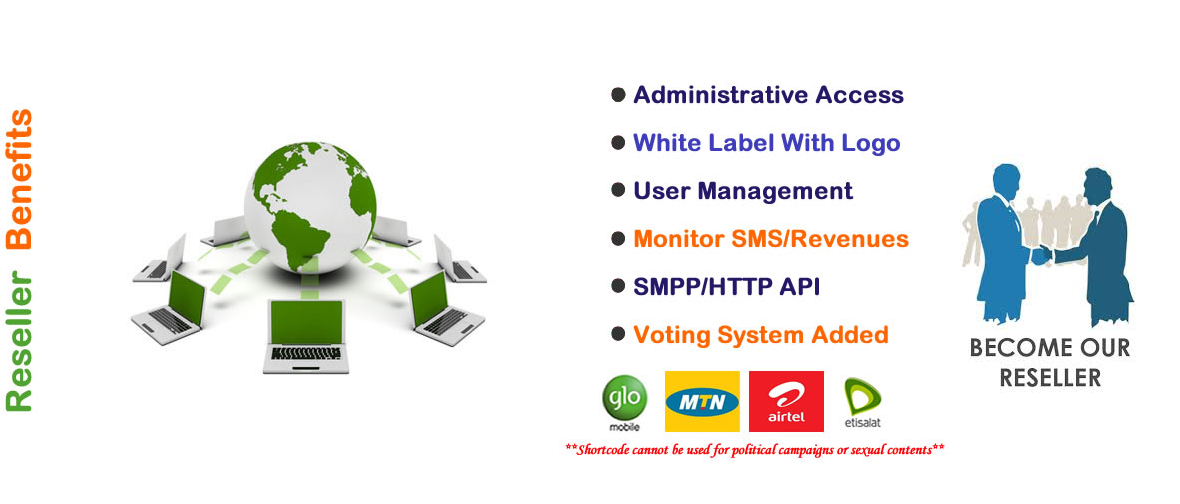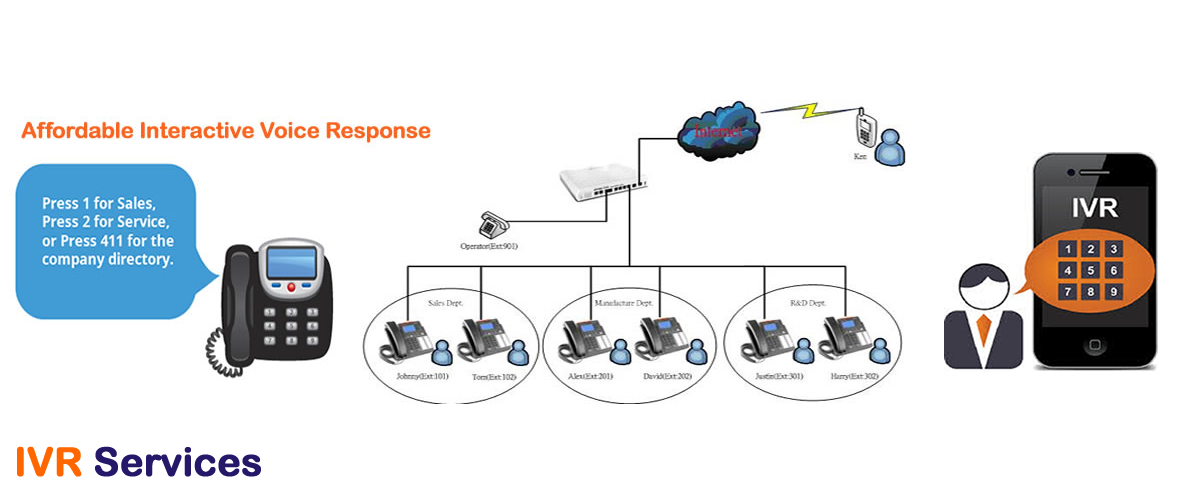 Bulk SMS and USSD Short Codes in Nigeria!
Thank you for visiting Short Code Nigeria. We  are the leading Value Added Channel Provider of Short Code SMS, Bulk SMS, and USSD services in Nigeria. Do you need a short code for an event, product verification, pin authentication, API server integration? We'd be happy to assist you. Contact us today and you'd be glad you did. Call 0700 123 6000, 0813 287 8945
Loved by customers, trusted by experts. SMS and USSD is what we do….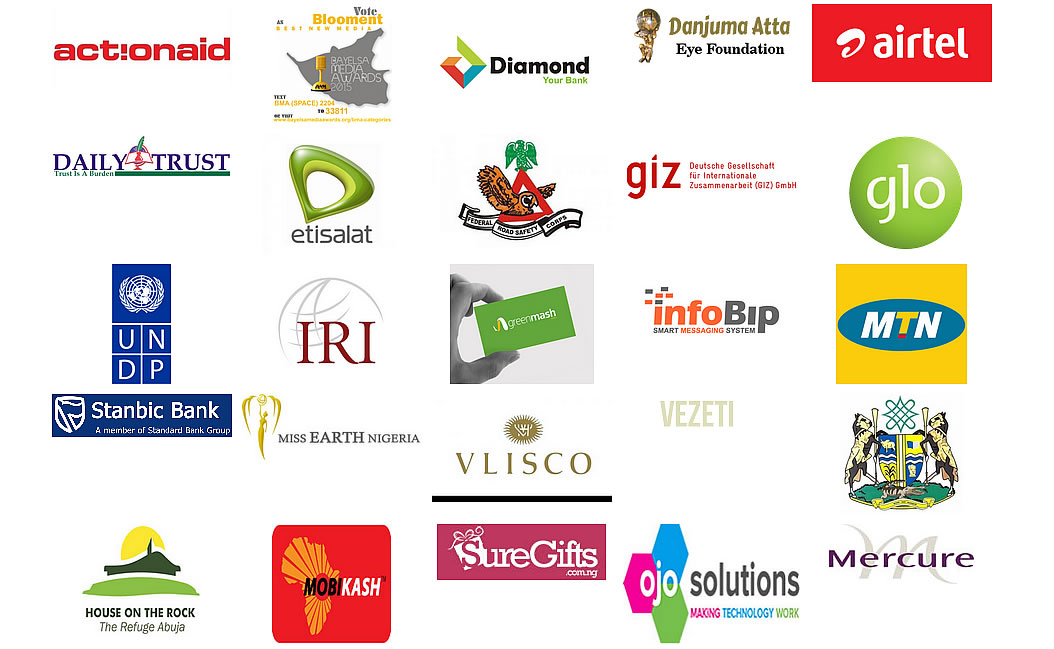 Take a look at our offerings in SMS and USSD, from advice to streamlining your mobile marketing investment, you're in good hands.
See how InfoTek has transformed the everyday operations of small businesses all over the world. Our customers speak for us.
We'd love to chat about how we can transform your finances. Email us and we'll get back to you within 24 hours. Office hours: Mon-Fri, 8am – 6pm, 0700 123 6000
Working every day with the people that matter.
No global movement springs from individuals. It takes an entire team united behind something big. Together, we work hard on creating the best mobile SMS and USSD solutions .
Request a Call Back
Just submit your details • No commitment • Get expert advice

The amazing proliferation of mobile phones users in Nigeria has unraveled the untapped opportunities that lie within the telecom industry. Hence RCS, SMS and USSD technologies are becoming most effective methods of communication. They are now "The Technological Wings" for the Mobile IT futuristic flight for the decade. Prime yourself…
S.O.E